CBD during pregnancy, is it safe to use CBD?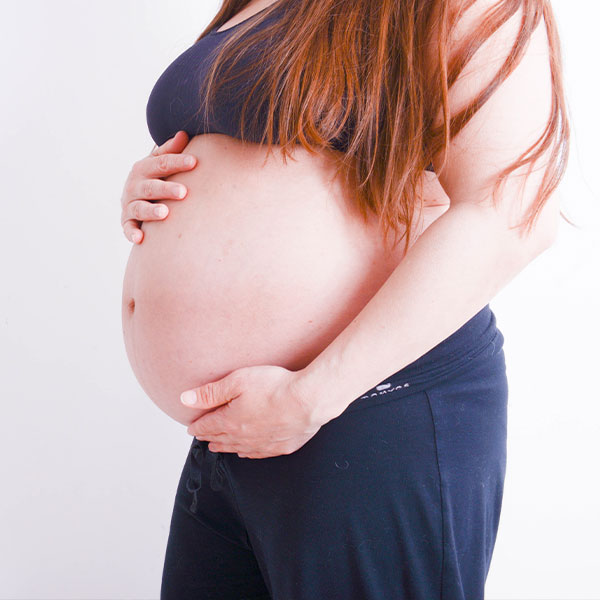 Is it safe to use CBD during pregnancy?
An important question that bothers many women who use CBD for medical purposes. Whether they are trying to get or are already pregnant, the question immediately arises as to whether it can harm the baby. We have looked into it.
Cannabinoids are needed
The body naturally needs cannabinoids. However, most of us suffer from a cannabinoid deficiency, which can cause an earlier onset of dementia, frequent fatigue and other inconvenient difficulties. Thus, it seems that cannabinoid supplementation could be beneficial for both mother and child. Studies show that babies born to mothers who have used CBD during pregnancy are prospering normally.

Tip: Learn more about CBD and why are cannabinoids important.
CBD can help with pregnancy nausea
Another positive benefit is that CBD relieves nausea. By reducing the amount of substances in the body that cause nausea, it can be effective help when suffering from morning sickness associated with pregnancy. At the same time, CBD helps minimize depression and anxiety. As they say - a happy mum means a happy baby.
How to use CBD safely
The safest and most beneficial way to use CBD is in the form of CBD oil. When it comes to cannabis, everyone usually thinks of THC, which might actually harm the baby's development.
But CBD oil does not contain THC. Also, it should be noted that CBD cannot be overdosed neither in oil form nor in any other form. It can also prevent premature contractions and relieve other pregnancy problems. You can safely apply, for example, gels containing CBD on sore parts of the body, swollen and tired legs or a sore back.
Tip: You will appreciate the beneficial effects of CBD even after childbirth. It takes care of postpartum spleen and helps your body to heal.
Don't be afraid to ask
You may be reassured by the fact that CBD products we offer are purely natural. If you have any concerns or just want to make sure, consult your doctor.