CBD: A proven depression fighter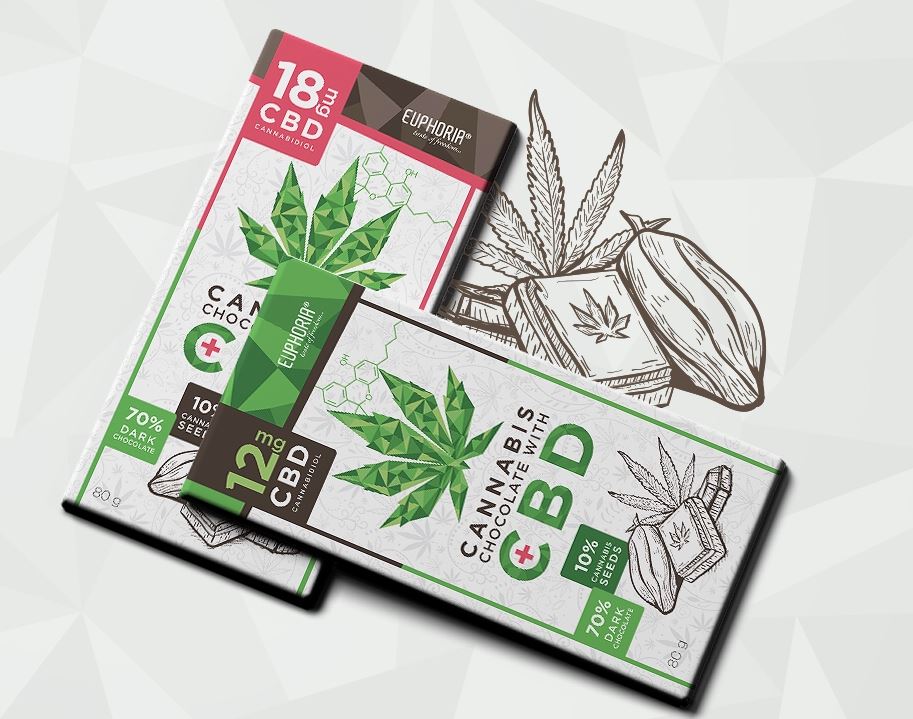 Today's world creates incredible pressure and stress on everyone - to earn enough money, to accumulate enough wealth, to obtain several degrees, to have high ambitions.. More and more people suffer from depression and diseases of civilization due to stress. But you don't have to go for antidepressants right away. There is another way. 
Antidepressants side effects 
Depression can take many forms and affects up to 15 % of the world's population. It is one of the most costly mental illnesses, and in addition to incapacity for work, it can cause a tendency to self-harm. It can last a few days, several months or several years even. Doctors deal with more severe forms of depression by prescribing antidepressants, but they have side effects and often cause addiction. The most common side effects include decreased libido, nightmares, headaches, apathy, weight gain… Therefore it might be wiser to treat milder forms of depression in a more natural way.  
Exercise and CBD are the best way to feel healthy
In the fight against depression the following have proven their worth - regular exercise, relaxation, massages, chocolate, St. John's wort, basil, lavender and CBD products. Depression is caused by a lack of serotonin or its poor absorption.. CBD affects the brain center which determines the distribution and production of serotonin and can thus support its production.  It also helps relieve anxiety, which is a common side effect of depression. People who suffer from depression and use CBD describe almost immediate relief and almost no undesirable side effects. 
Tests on mice 
In the past, tests were performed on laboratory mice suffering from depression. Depressed mice are said to be hyperactive, have impaired memory and a greater appetite for sugar. After introduction of CBD, these symptoms eased within thirty minutes and disappeared completely with long-term use. 
How to use CBD to fight depression? 
For a lasting and effective result, it is necessary to use CBD regularly. To begin with, you should start with 5-10 mg daily and gradually increase the dose until you achieve the desirable effect. Although cannabinoids cannot be overdosed, start slowly. CBD will bring relief at least for several hours, sometimes even for the whole day! If you decide to choose capsules or CBD oil, the onset of effect is slow. If you are looking for the fastest effect possible, try vaping the CBD.