How long does CBD stay in your system?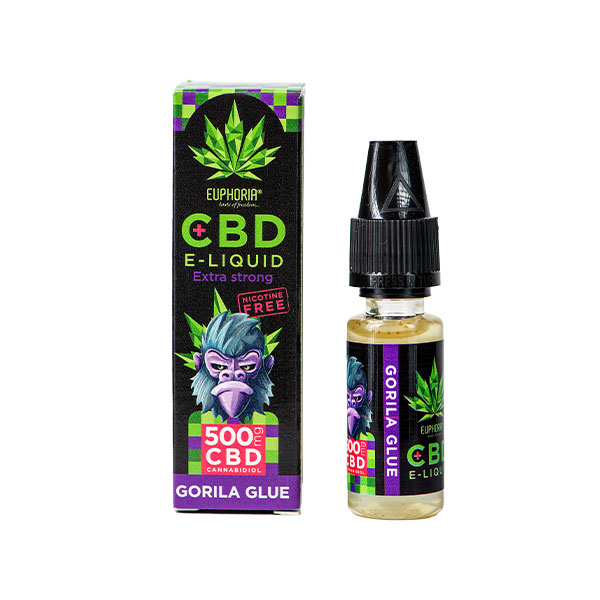 The half-life of CBD is generally about 2 to 5 days, but ... 
... it also depends on the amount and concentration as well as on the metabolic rate of each given individual. Another factor is if you use CBD regularly or if you just tried it once. After a single use, the traces of CBD can be found in the body for about one day. Regular users will have to wait for at least a week for the last remnants to leave their system. 
The manner of use of CBD is important
When administered orally (e.g. CBD oil), the amount of CBD that produces an active effect is only about 19 %, mainly because it must pass through the digestive tract before it enters circulation. Studies confirm that when CBD is ingested after a high-fat meal, it passes through the tract well-preserved and the utilization rate increases. 

If you smoke CBD or use CBD e-liquid in an e-cigarette, it is a direct path to the bloodstream and therefore it offers the utmost and immediate effect. 
In both cases, after a single administration, CBD is usually not detectable in blood or urine after a day or two. Smoking CBD has a half-life of 31 hours and long-term oral use of CBD increases the half-life to 2-5 days.
Long-term users can have up to several weeks worth of reserves. What does it mean?
If you want to start taking medications that should not be combined with CBD, know that you have traces of CBD in your body for at least a week after regular use. If you have been taking CBD for a long time and in high doses, traces may be detectable for several weeks.  
CBD accumulates in the bloodstream. But the traces in the body are not the same as the duration of the effect. The body metabolizes the useful substance for about 6 hours, then sends it to excretion, where it may form a "queue" of several weeks, but the body no longer uses these supplies.