CBD and alcohol: Do they work together?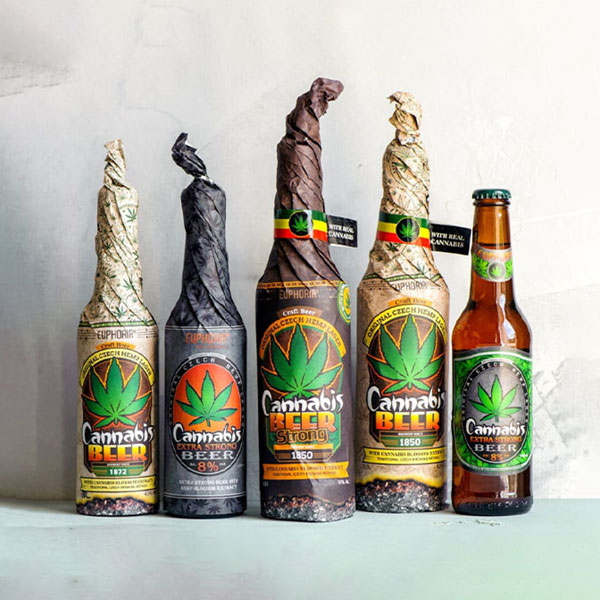 When you mix cannabis and alcohol
When you drink alcohol and use CBD at the same time, you will get just as drunk. Although CBD and alcohol may amplify each other's effects, and taking both together in high doses may cause sleepiness. However, many studies show that CBD protects against alcohol-induced cell damage and reduces blood alcohol concentration and withdrawal symptoms.
CBD also intensifies the usual effects of alcohol. If you are the type of person who gets happy under the influence of alcohol you will be even happier while using CBD at the same time. But you should be careful if you are rather sad or aggressive under the influence of alcohol. These are emotions that you certainly do not want to amplify.
Please note: There is currently not enough research to determine the effects of mixing CBD and alcohol. Several studies have found that CBD may reduce some of alcohol's side effects. The effects of CBD may vary by individual, so it's difficult to determine whether mixing CBD and alcohol would affect all people in a similar way. And most of the current research focuses on the effects of consuming very high amounts of alcohol with CBD, rather than the effects of consuming a few drinks here and there with CBD. So be safe in your experiments.
100% safe alternative
If you are indecisive about mixing alcohol and CBD, you should try our hemp beer first. It is a safe alternative to any cannabis-alcohol experiments. And it is really delicious!