Is there a threat of a total ban on CBD?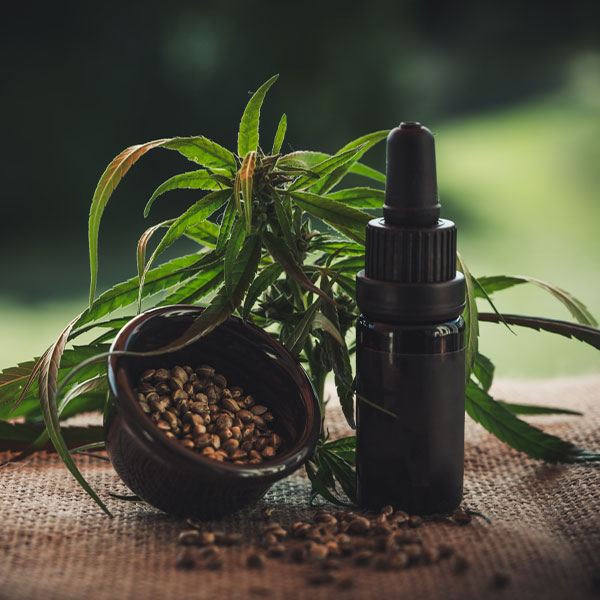 CBD helps
Cannabis products are increasingly used for a variety of problems because, as many scientific studies show, they can really help where traditional medicines are no longer enough. They bring relief, for example, in the treatment of depression, addictions, mental health problems, prolonged inflammation and many other problems and serious illnesses. However, the European Union does not like their growing popularity.
On the brink of law
Cannabis cultivation is subject to strict rules in the Czech Republic, especially for private purposes. Often it is still balancing on the edge of the law, but slight progress is evident and the fight for the full legalization of cannabis (as in Canada or Uruguay, for example) is in full swing worldwide. However, according to the European Commission, dietary supplements containing CBD should soon be labeled as narcotics. Their sale would thus become illegal. And probably all over Europe.
Natural business
The European authorities will decide on the final verdict during the month of September. However, the negative attitude of the commission is startling and incomprehensible to many. The director of the European Association of Technical Cannabis says that the production of technical cannabis products is maximally organic and forms an important part of the income for European farmers.
Artificially synthesized magnates
In the Czech Republic, the cultivation of technical hemp is growing rapidly precisely for the purpose of processing CBD. There is a large number of companies associated with this, which provide work for countless people. A total European ban would thus deal a great blow not only to sick people, but also to the Czech economy. Cannabinoid users for therapeutic effects would remain entirely dependent on artificially synthesized CBD.
Waiting for a verdict
At present, therefore, applications for approval of CBD products are suspended until the final verdict of the European Commission. A petition against such a serious decision has already been circulated, and everyone is anxiously awaiting the future of products containing natural cannabinoids. Perhaps September will not become a black moon for growers.