Legalization of cannabis: Is it just tilting at windmills?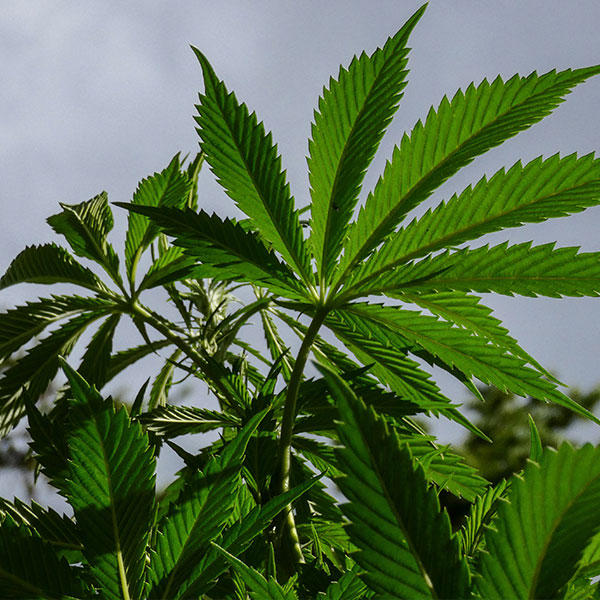 Products containing CBD and companies selling them do not have it easy on the Czech market. Social networks censor their ads, direct sales are prohibited, and ads within Google Ads are also severely truncated. In short, everything seems as if it were on the edge of the law.
Medical cannabis is finally in pharmacies. But what if you can't afford it?
Many seriously ill people are using cannabis to relieve pain or to support their treatment and they are eagerly awaiting the government's decision on whether they could finally obtain cannabis legally. So far, medical cannabis in pharmacies has been successfully made available, but at a fairly high price. Some people simply cannot afford to buy the amount they need in pharmacies and some of them don't have the necessary prescription, so they decide to grow their own. What is allowed and what is not?
Careful about tincture!
Only technical cannabis is allowed to be grown since it contains almost no psychotropic THC and contains a high amount of CBD. You can grow it on a small plot of land but as soon as your ambitions exceed 100 m2 you are obliged to notify the authorities and regularly inform them. From what you grow, you are allowed to make oils, ointments, etc. except for tincture - once you make tincture, it is considered production and distribution of drugs and therefore a crime.
What about the government?
In June, a proposal to legalize growing of a maximum of 5 standard cannabis plants for personal use was supposed to be passed by the Chamber of Deputies. The law was supposed to allow a little over a kg of dried material to be harvested, to carry a small amount or to give it to another person free of charge. The amendment was intended to simplify the lives of patients who use cannabis for their own treatment. However, the proposal has not yet been decided.
How is it in other countries?
In some countries, such as the Netherlands, Uruguay or, more recently, Canada, they are somewhat more open to cannabis. Cannabis has been commonly sold in the Netherlands since 1976. An interesting coincidence might be that their citizens have the highest IQ in Europe. Or isn't it just a coincidence?
CBD is legal in many European countries, in some US states or even in Japan. The strictest is our neighbor, Slovakia. Not even products containing CBD are allowed. Only muslim countries are fighting harder against cannabis.
Liberal Czechs
With the pandemic going on, a new business flourished in the Czech Republic - CBD machines. You choose a product, insert money and let CBD oil or dried flowers fall out. Just like buying a snack or a drink in a can. CBD machines might appear in up to 50 cities in the future, so far you can find them in Prague, Ostrava or Olomouc.
In Germany or Austria, however, they have been fairly common in the streets for more than a year. Perhaps these vending machines indicate that strict regulations will actually be relaxed in the future and cannabis medicines will become even more affordable. One step at a time.